TOP
Corporate InformationTop Message
Top Message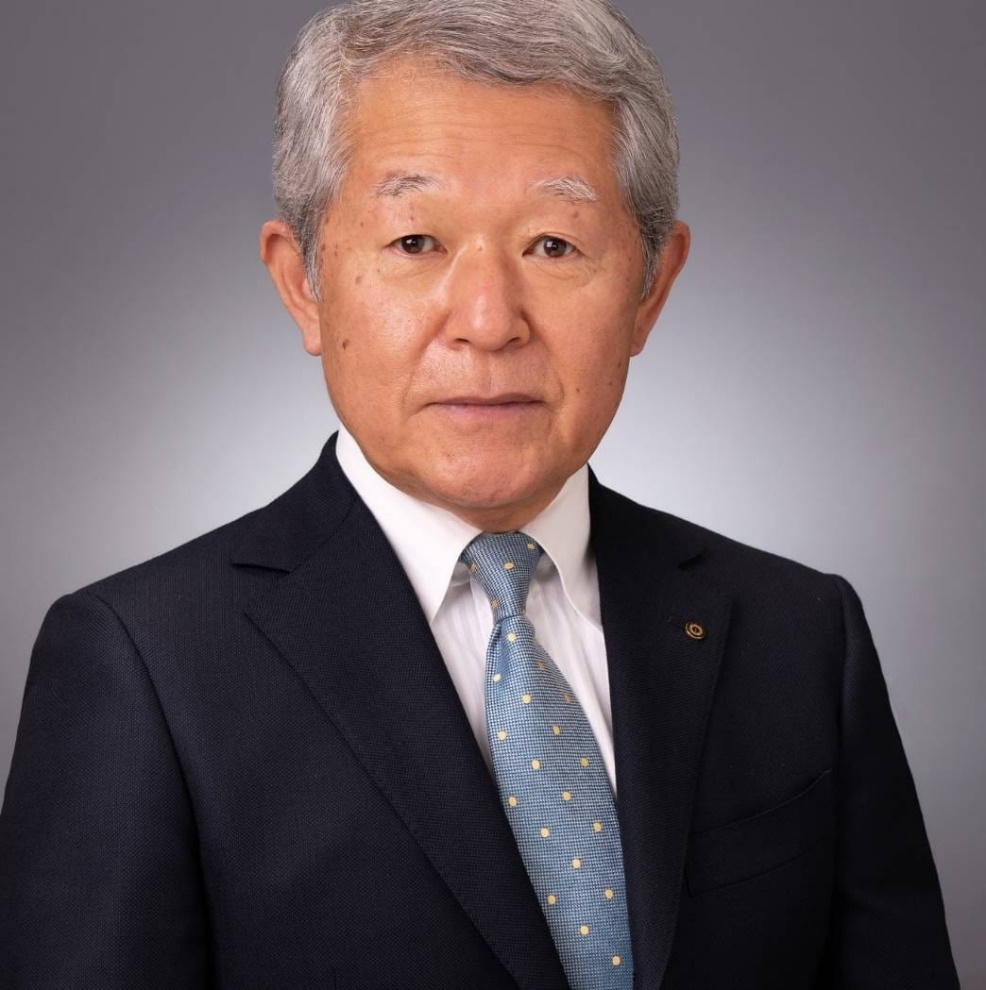 Our company has been established on April 1, 2019, by the merger of five companies of the machine tool segment of the ICHINEN Group.

With TOYOSHIMA SPECIAL STEEL CO.,LTD, as a surviving company, merged ICHINEN MAEDA, ICHINEN MITSUTOMO, ICHINEN SHOKO, GONDO and has started to challenge to grow and expand as one corporate entity.
In addition to the management philosophy of the ICHINEN Group, "Pursuit of highest quality", "Pursuing customer satisfaction", "Returning profits to stakeholders", we will strive to enhance corporate value by enhancing mutual cooperation among all office workers with our vision of "With Creativity, Challenge and Team Work to our Exciting Future!!".
We have a plan to innovate to conventional business to further develop. We also have a plan to invent new products that will create a new market with the strengths of having total Divisions of manufacturers, wholesale and retail. We also believe that it is very important to pursue quality control and safety management.
Specifically, we are going to create our office with vitality and joy by the followings:

(1)To become a company to be needed and trusted by the society and customers (2) To pursue customer satisfaction (3) To increase market share (4)To realize synergy effect (5) To actively expand overseas business (6) To promote systematization and capital investment to Improve productivity and efficiency (7) To provide training proactively based on the organization structure (8) To restructure the sound corporate culture.
We would like to show our deepest gratitude toward our existing customers and would like to further strengthen our relationships. Furthermore, we would like to be of a good service provider to our existing and new customers.
Thank you very much.
Kazuo Mimura ,President