TOP
Corporate InformationVision
Vision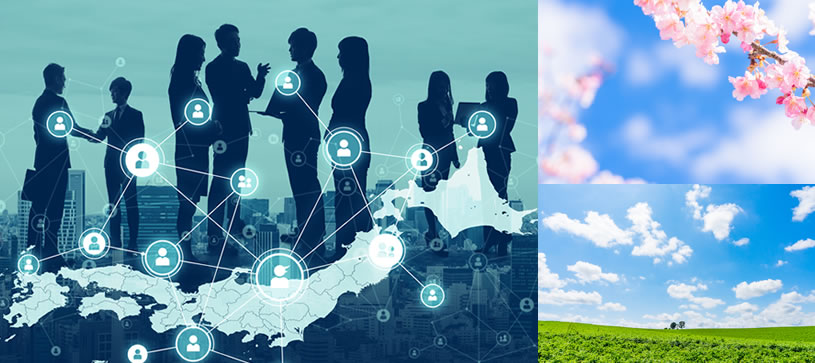 With Creativity, Challenge and Team Work to our Exciting Future!!
We will always pursue "High Quality" and provide #1 products around globe.
We will be thorough on "Safe and Secure" products and work environment.
We will create a new future and world from proactive thoughts and challenges.
We will innovate and modify the current situation from the beginning.
We will overcome any obstacles by Team Work & valuing communication between all team members.
Sympathy : We will always be thoughtful and take action considering the counter part's position and ideas.
We will make our work interesting through fair evaluation and education for the next generation.