TOP
Environmental Policy , CSR
Environmental Policy , CSR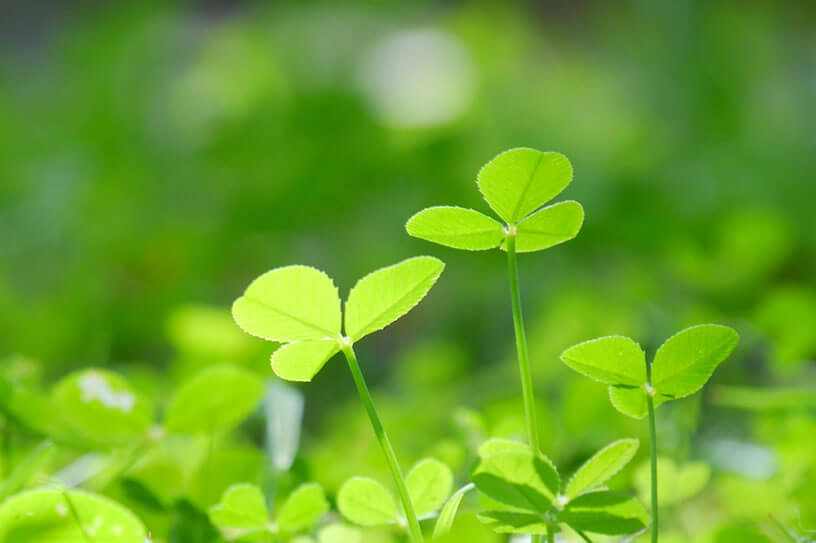 Group Environmental Policy
What the ICHINEN Group can do for the environment?
The Ichinen Group understands that global environmental issues are issues related to whole society exceeding the regions and generations, and through recognition of the relationship between the global environment and business activities, we will promote business activities with global environmental conservation and sustainable development in mind.
Environmental Initiatives
In addition to the quality management system "ISO 9001" by the International Organization for Standardization, we acquired "Eco Stage" certification in March 2007 as an environmental initiative and are working on environmental management.

"Eco Stage" is a system that evaluates the construction and operation of environmental management and sees whether they are utilized for management. Through the acquisition of these certification systems, all employees are working on environmental issues and production activities.
Certification Number:ESK-045
Certified date:March 22, 2007
Revision date:July 10, 2010

Acquired ISO 9001 certification
Authentication date:April 15, 2018
Scope of Authentication:Head office and Hyogo factory only
Applicable Scope:Hyogo factory manufactured goods only
Environmental policy
We will recognize environmental issues as one of the most important management issues, and we will promote environmental management in order to realize a recycling society. And we will contribute to the sustainable development of society while attaining a healthy and prosperous life for our employees by gathering all our employee's wisdom and realizing the "high environmental quality" and " increase of the customer satisfaction".
Concept of CSR
Based on the corporate philosophy, the ICHINEN Group recognizes social responsibility and promotes CSR activities as the most important issue of management, and from the viewpoint of social responsibility to be held as a company in relationship with stakeholders, in October 2006, we established the CSR Risk Management Committee (present Compliance Risk Management Committee) and are currently working for the realization of CSR.

We recognize that healthy business activities trusted by society are the base of our CSR and our base of management will be contributing to the development of society through all business activities in each country・each region. To remain as a trusted company among the various risk and threats, we are recognizing the compliance, risk management, corporate governance, etc. as the basis of all business activities.
Environmental
Policy , CSR